Top Ten Tuesday: Top Ten Books I had to buy...but are still sitting on my shelf unread
Brought to you by
The Broke and the Bookish
:
We've all done it in the past and will again in the future. So many of the unread books on my shelves (or worse, packed away in storage) were books I whined about NEEDING but then I either lost interest or forgot about them. It's a bad habit that us bookish folks can't seem to get rid of :) Here's a list of ten books that I've been ignoring for far too long:
The Lincoln Lawyer, by Michael Connelly
Seriously, I own this book, and I think everyone's read it, but me.
Spook: Science Tackles the Afterlife, by Mary Roach
Funny story with this one. I asked for it. My mother bought it and sent it to me. What she didn't realize was that she had purchased the audio book. Not JUST the audio book, but the audio book...wait for it... on cassette tape.
CASSETTE TAPE.
For those of you unsure as to what that is, it's one of these: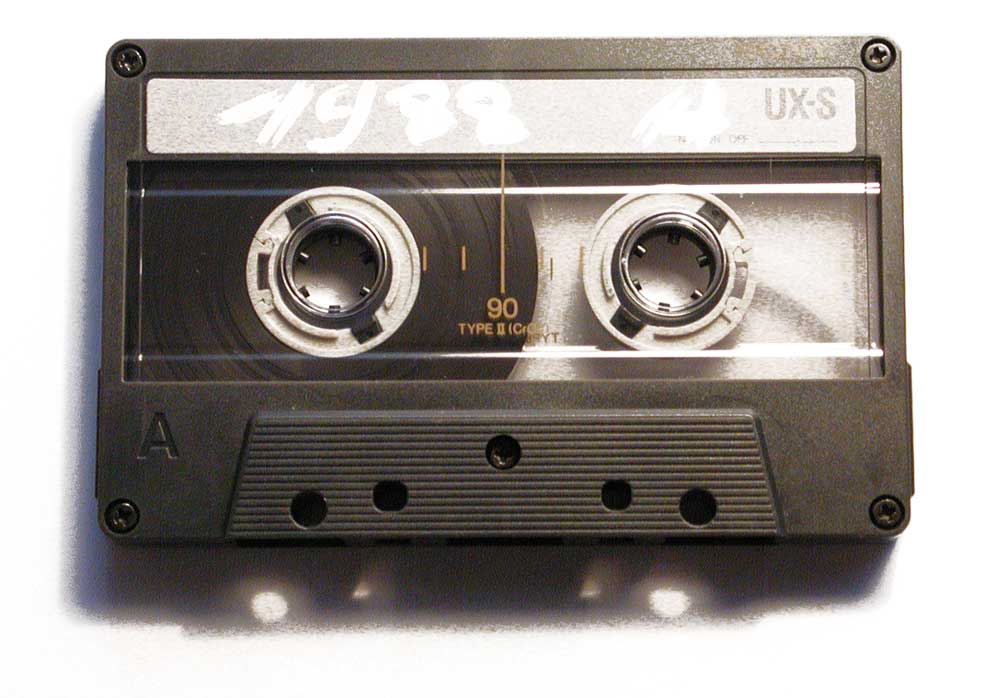 We used them back in the stone age, before the dawn of the compact disc.
The Jane Austen Mystery Series, by Stephanie Barron
To be fair, I started reading this series. And then I stopped. I had other shit to do or something. Someday...
Kingdom Keepers III: Disney in Shadow, by Ridley Pearson
Just keeps getting sidelined...in the shadows.
The Little Women Letters, by Gabrielle Donnelly
Wanted it, didn't get it, finally got it on sale during the Borders melt-down, still haven't read it.
The Water Theatre, by Lindsay Clarke
Dunno.
Perfume, by Patrick Suskind
I love the movie they made of this. And I've had the book for a while now...and I just...haven't gotten around to it. Yet.
The Childrens' Book, by A. S. Byatt
I started reading it in, like, January. But it's really complicated and I've put it on hold for now.
An Accident in August, by Laurence Cossé
Fell in love with Cossé's writing with A Novel Bookstore, finally got this, haven't gotten to it yet.
Jane Austen Made Me Do It, ed. by Laurel Ann Nattress
You'd think I'd have...yeah. No. It's on the short-term list, I promise.