Top Ten Tuesday: Top Ten Hyped Books I've Never Read
Top Ten Tuesday is an original feature of
The Broke and the Bookish
This week's theme: Top 10 hyped books I've never read
The books on this list fall into thee categories: Things I missed out on as a kid, Pop-fiction I to-this-day have not considered picking up, and Regrettable adult oversight. You'll understand momentarily.
- Things I missed out on as a kid:
1. The Lord of the Rings trilogy
I owned all of them at one point...and then I didn't. Having now, as an adult, read The Hobbit these are definitely something that pre-teen Lauren would have enjoyed. So....eventually? I've also never seen the films please do not hit me. I own them now so I'm thinking marathon? soon? yes?
2. Wuthering Heights
To be fair to me...I tried. I did try. I got three pages in and gave up, but I tried. As an avid reader of Charlotte Brontë, I thought that would give me an in, but not so much. But isn't this cover great? I think I love it because the lightning looks like it's about to hit Heathcliff and Cathy and put us all out of our miseries.
- Popular fiction with which I have not bothered (for the most part, these are books about which I have yet to hear a single word that would make me want to read them. Maybe in another ten years there's a chance that I'll pick a few of them up, having given them time to marinate in the general consciousness. But until then, no thank you):
3. The Help
4. The Kite Runner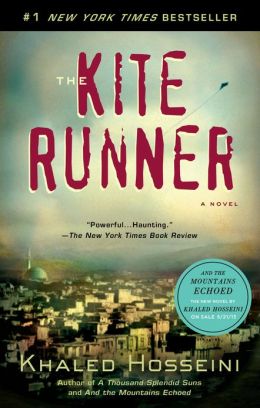 5. The Girl with the Dragon Tattoo
6. The Fault in Our Stars
7. The Hunger Games trilogy
8. The Book Thief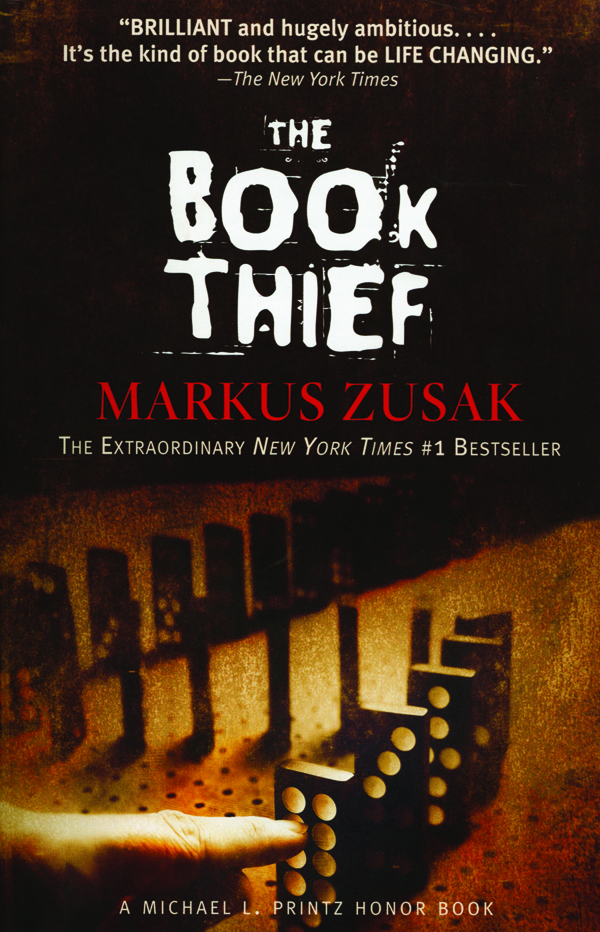 9. Outlander series
- Regrettable Adult Oversight:
Bossypants
I know I know please don't hit me. The publisher sent me an advance copy of this book way back when, and I wasn't home when it got delivered, so the UPS guy left it with one of my neighbors. Except they claimed that they didn't get it and shooed me out of their doorway. So....no Bossypants for me. Eventually. I'll get there.