Top Ten Tuesday: (Freebie) The Next Ten Books on My TBR Pile
As always, Top Ten Tuesdays are brought to you by the ladies over at The Broke and the Bookish. This week's theme is a freebie, but when Melissa over at Confessions of an Avid Reader posted hers (Books I Just Had to Buy...But Are Still Sitting on My Shelf) I was inspired. These are the next ten books on my TBR pile (not including any ARCs), not in any exact order:
A fairly recent purchase with some birthday money.
Impulse buy this past February at Posman Books in GCT, where the books are too expensive, and I don't care.
Same purchase as The Woman in Black
This has been on my shelves longer than any of the rest of these, since last May. It was a birthday gift last year. But it's been on my mind for two years on top of that. Someday, it's gonna get read.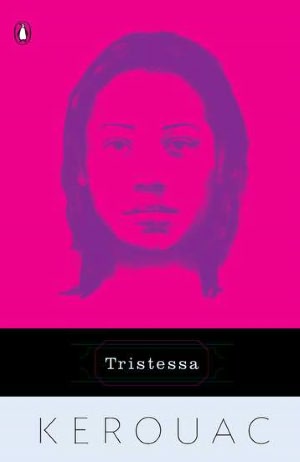 5. Remember How I Love You, by Jerry & Elaine Orbach
Gift from this past Christmas
Same impulse-buying mania at Posman Books as the le Carré.
I won this (signed copy) via Addicted to Jane Austen over the Christmas holidays last year. Haven't dug into yet. Hoping to get to it by the end of the summer.
Gift from this past Christmas.
Bought this in my final Borders shopping spree last August. Does anyone else miss Borders? I totally miss Borders.